Landscapes are not backdrops for
historical action: they are themselves active.


The Mushroom at the End of the World:
On the Possibility of Life in Capitalist Ruins
Anna Lowenhaupt Tsing





︎
Contact

︎ yuli@yuliserfaty.com

︎ @yulipanda
︎ vimeo.com/yuliserfaty
︎ yuliserfaty.tumblr.com
︎ are.na/yuli-serfaty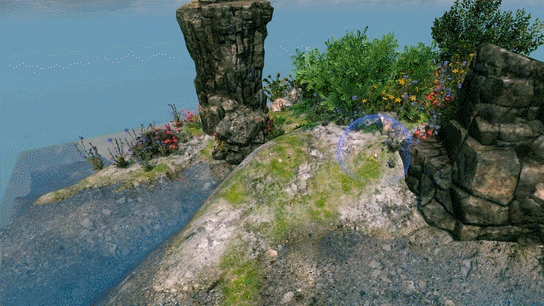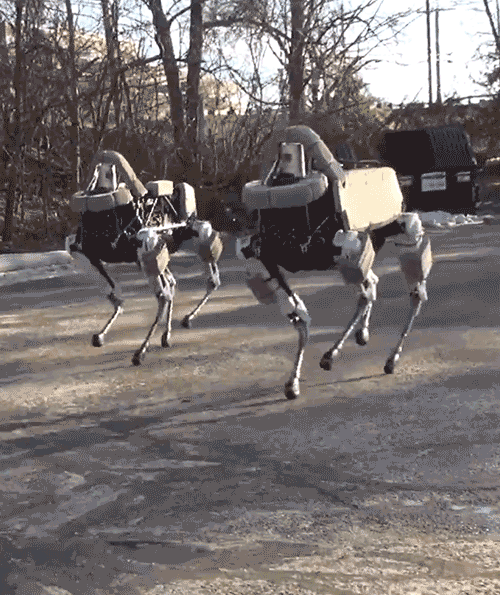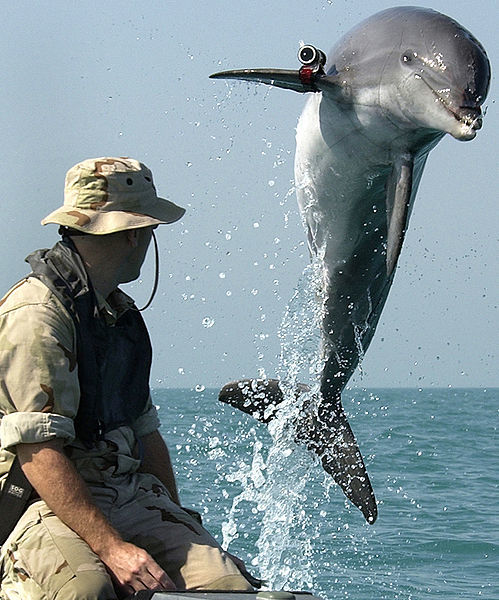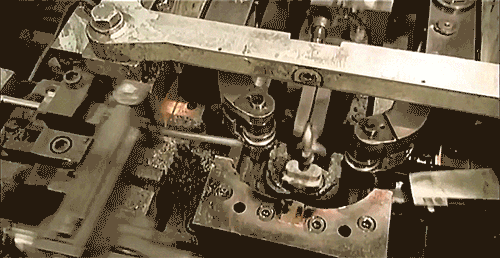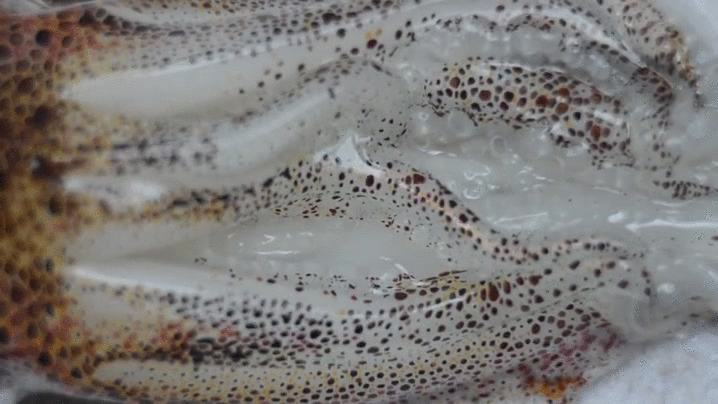 ︎

Resume


Education

Slade School of Fine Arts — MFA Fine Art Media, current
Central Saint Martins — Animation And Visual Effects, 2018
Central Saint Martins — BA (Hons) Graphic Design, 2014-2016
Shankar College — BA (Hons) Visual Communications, 2012-2014

Solo Shows

Deserted Landscape, Aqua Gallery, Bat Yam, 2020

Group Shows & Screenings
"Politics of a Landcape" at DOCUMENTARY: Who Speaks For a Space?, London Short Film Festival, 2021
Objects of the Misanthropocene, a Time Travelling Exhibition of Insouciant Objects from the Museum of Beyond, Online, 2020
The Sculpture Park, Implied Gallery, Online, 2020
Terrain Vague, Slade School of Art, London, 2020 (CANCELLED due to Covid-19)
Intimacy Spills, Barbican Arts Trust, London, 2020
How are you Babe?, Blank 100, London, 2019
Nephilim, Tel Aviv, 2017
Loop Dreams, Stour Space Gallery, London, 2015
La Culture, Tel Aviv, 2013

Residencies, Awards & Memberships

Sarabande Emerging Artist Award, 2021
Arts Territory Exchange Member, 2020
Arad Contemporary Art Center Artist in Residence, 2020

Press & Publications

Miss Vogue, Grenfel Tshirt Artists, 2019, UK
dpi Magazine, 2018, Taiwan
Unauthorized SFMoMA, 2017, USA
Peep Publication, 2017, UK
i Hate You So Much Right Now, 2017, IL
Nephilim, 2017, IL
Hover States, 2017, USA
Brutalist Websites, 2017, USA
1Granary, 2016, UK

︎
Statement


Yuli Serfaty (Israel, 1992) is a new media artist living and working in London, UK. She utilises video, sound, writing, sculpture, photography and digital environments to create research-based work. Coupling of media, such as hand-made ceramics with digital environments or found objects with synthesized sounds, often creates tension within the work. Augmented Reality applications and video game engines serve as explorative virtual worlds.

In light of her own colonial Israeli heritage and as an immigrant living in the UK, her approach to making integrates local and global-imperial perspectives. Serfaty criticises the deforestation, desertification and reduction of diverse habitats to agricultural monocultures, industrial sites or militarised territories. She highlights the politicisation of nature by contextualising the layered complexities of local, site specific landscapes, a recent example being the Israeli Negev desert.

Serfaty's practice critically observes the entanglement of landscape, ecology and politics in an endangered postcolonial world. No longer an inert backdrop, desolate wilderness or financial resource, Serfaty speculates landscapes that are intrinsically political, active and autonomous. By doing so she challenges our gaze of the natural world; what if as we gaze at nature, nature gazed back at us?